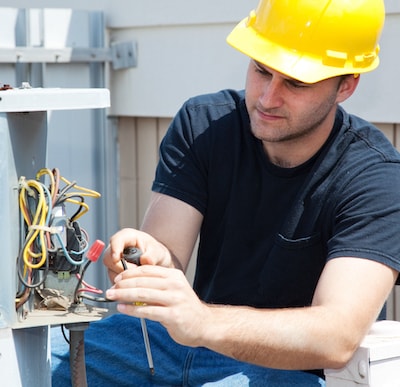 DanAir is your hvac solution.
Family owned and operated with 20 years of experience on new installation, repair, and maintenance of residential or commercial properties. We are licensed and insured by the State of Florida.
No matter the size of the project, we take pride in our excellent work and our ability to deliver outstanding results on time – every time. From coordinating projects to taking care of all that bureaucratic oversight, we conveniently guide our clients through our services.


We serve both residential and commercial clients and offer a variety of money-saving solutions. We combine our use of the highest quality parts and equipment, and our dedication to delivering exceptional service to provide you with top quality service. Warranty included with all services.
Schedule A Service Appointment